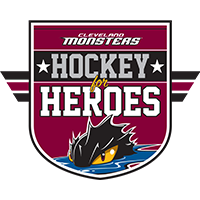 Hockey for Heroes
Every Friday night, the Cleveland Monsters have a special in-game recognition for veterans from The Domiciliary Care Program and give the chance to meet with players following the game.
Simmer's Sidekicks
Monsters captain Dillon Simpson helped create a new program called Simmer's Sidekicks which takes place every Saturday night when he hosts a local athlete from Unified Champion Schools. Simpson provides the group with tickets, food, Monsters gear and the chance to send the team onto the ice as part of Cave Crew. Additionally, Simpson holds a meet-and-greet with each child and their family following the end of the game.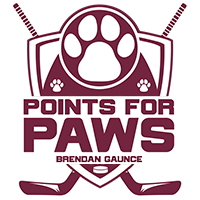 Points for Paws
Monsters forward Brendan Gaunce helped create a new program called Points for Paws together with his fiance Heidi. Brendan and Heidi will be donating $100 to the Cleveland APL for every point Brendan records during the 2022-23 season as well as visiting the facilites to volunteer time and showcase adoptable animals each month.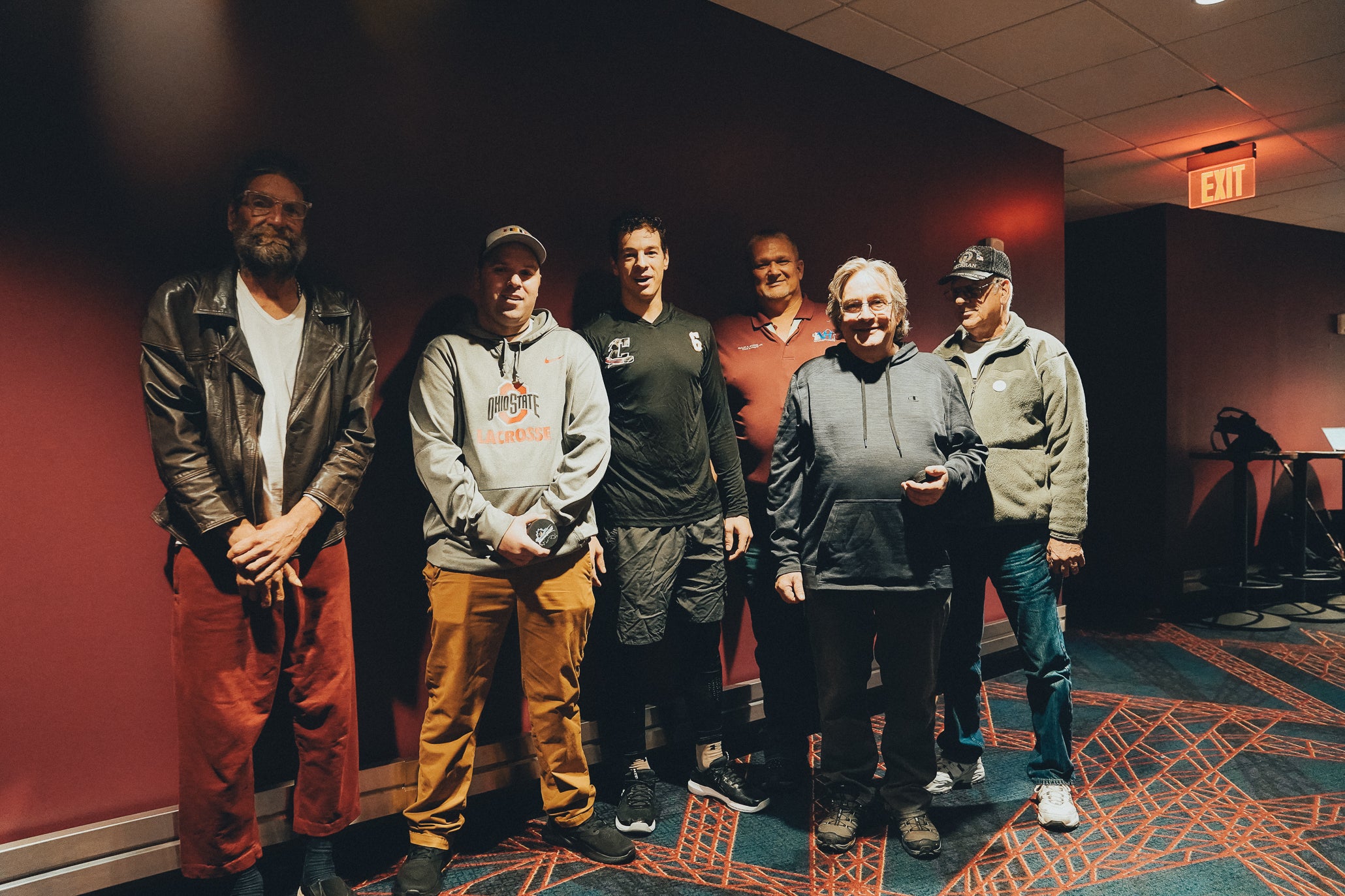 2022-23 Hockey for Heroes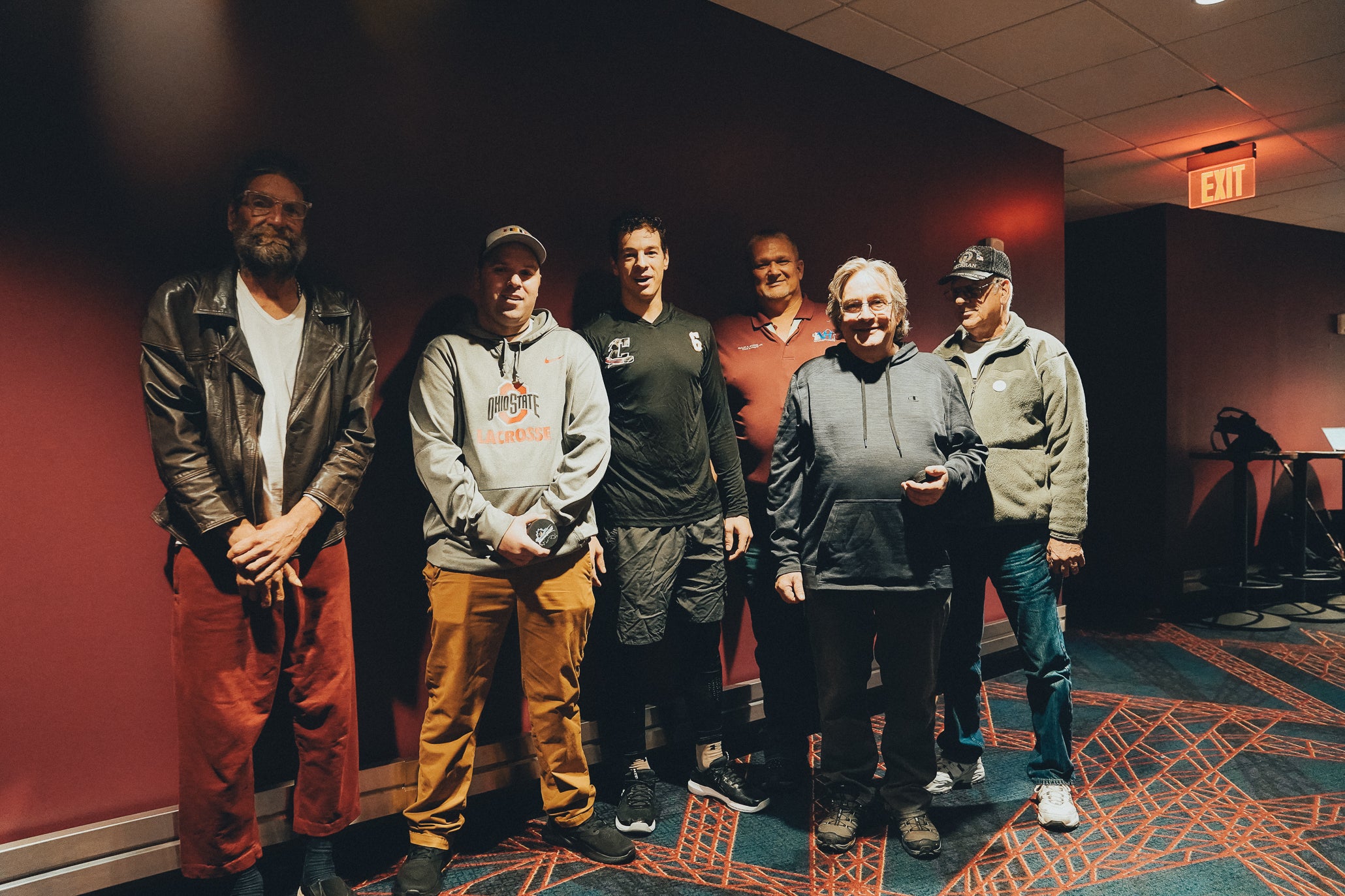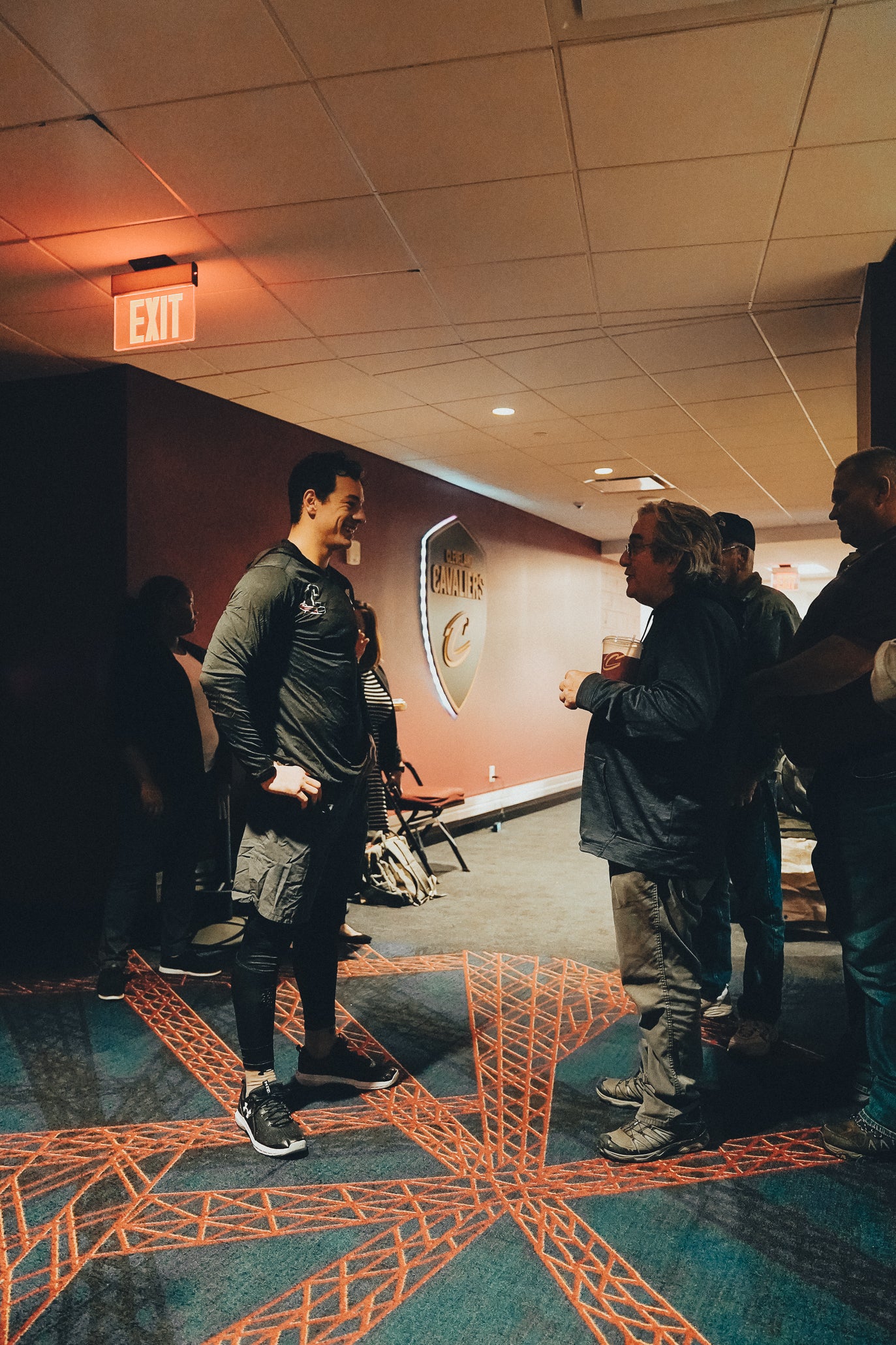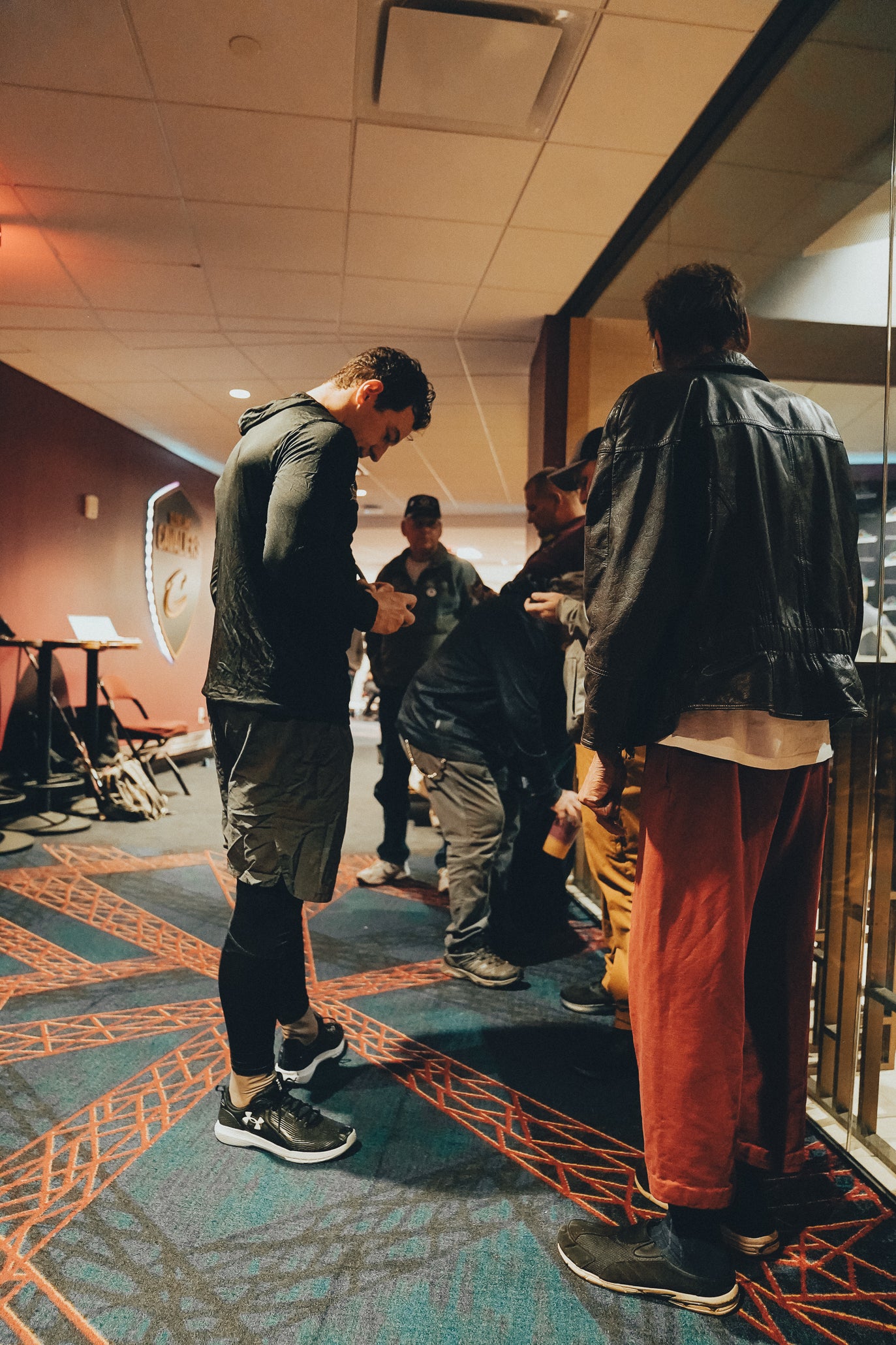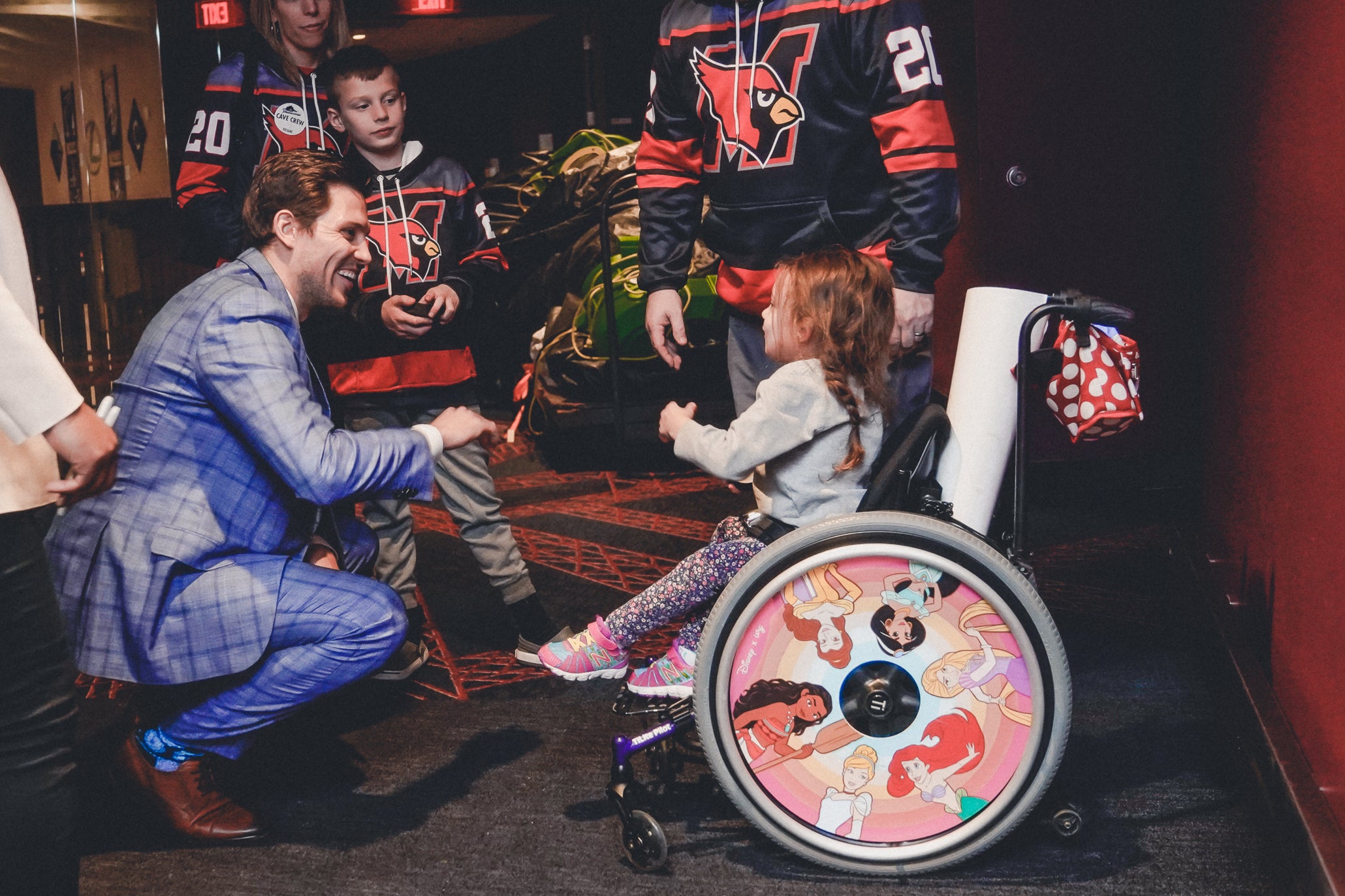 View Image Gallery
2022-23 Simmer's Sidekicks