Monsters STEM Program: The Science of Hockey
The Monsters and the Great Lakes Science Center have teamed up for a STEM learning program in five school districts across the Greater Cleveland area.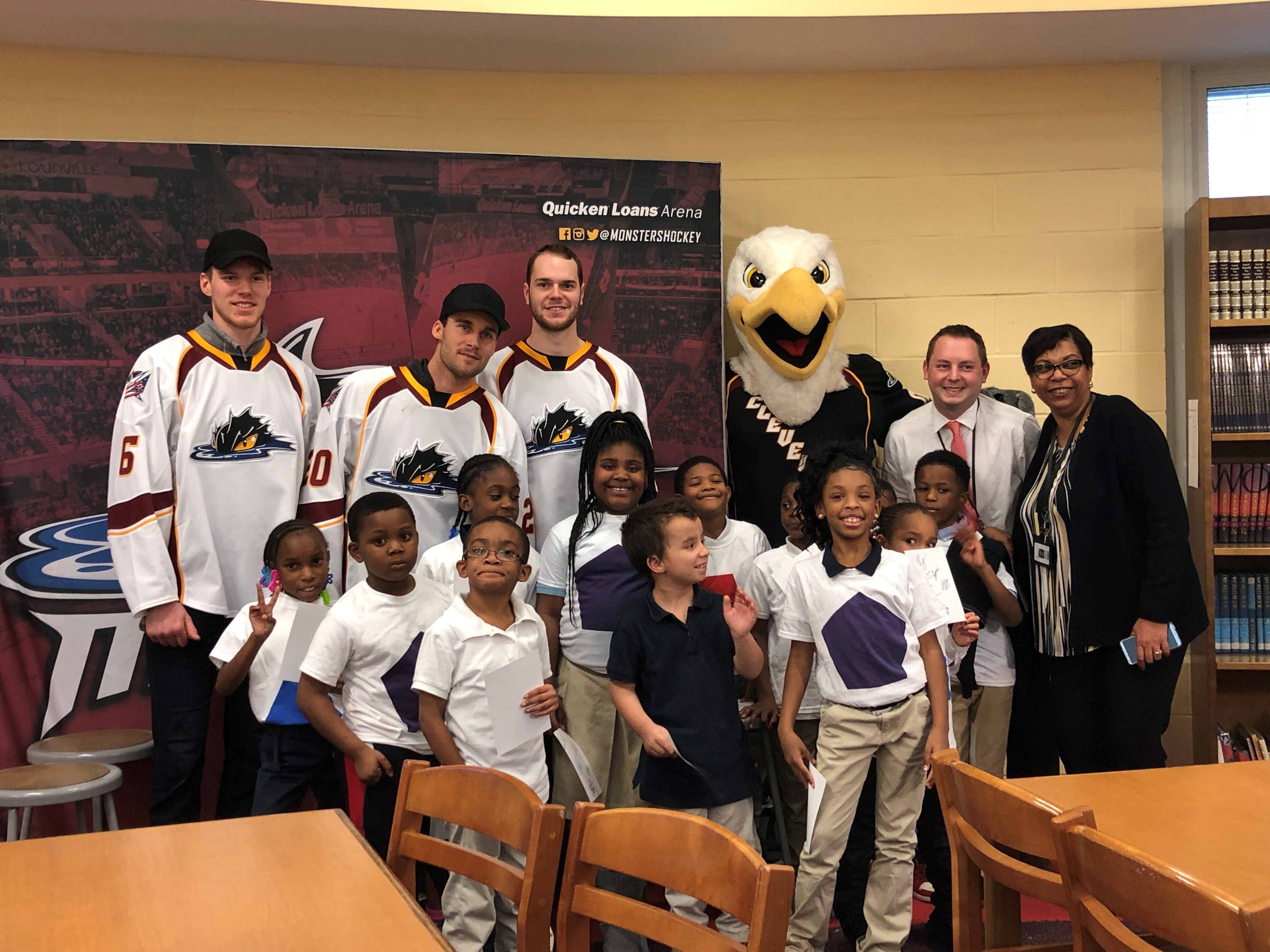 The Monsters STEM program includes hands-on curriculum using the sport of hockey to spark students' interest in the areas of Science, Technology, Engineering, and Mathematics. Over the course of this week-long program, students will be introduced to new concepts and learn science behind the game.
This program is made possible by a grant from the Monsters Community Fund and the STEM learning specialists at the Great Lakes Science Center. 4,000 second grade students participated in the program's inaugural year (2018-19).
Your school can be considered for the Monsters STEM Program too:
Access kid-friendly STEM materials:
Featured News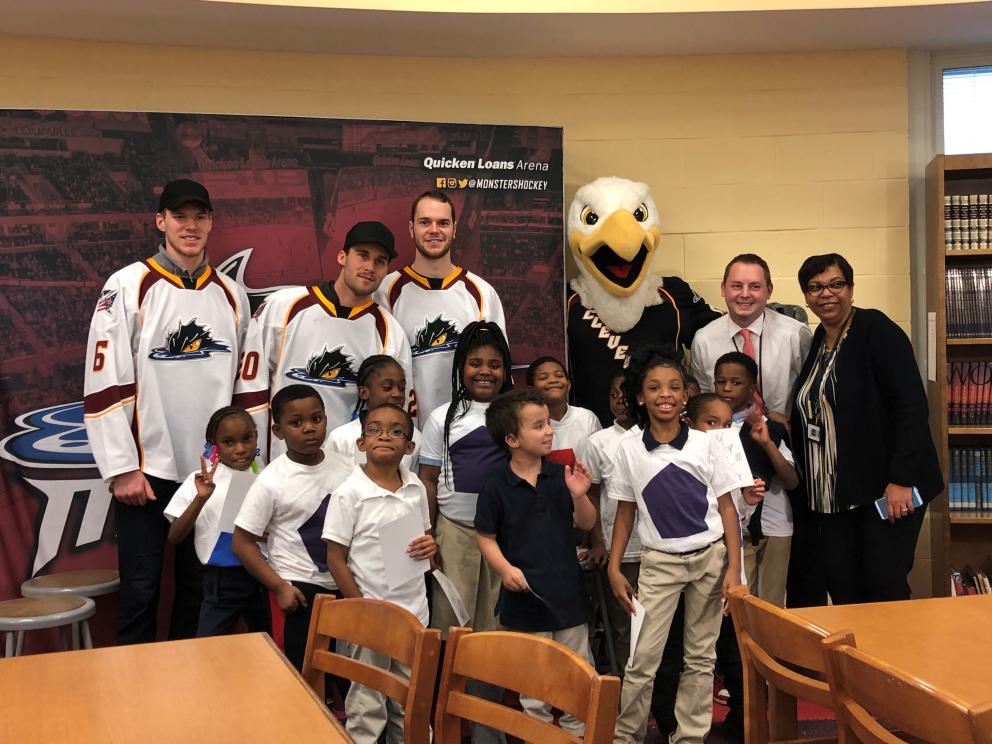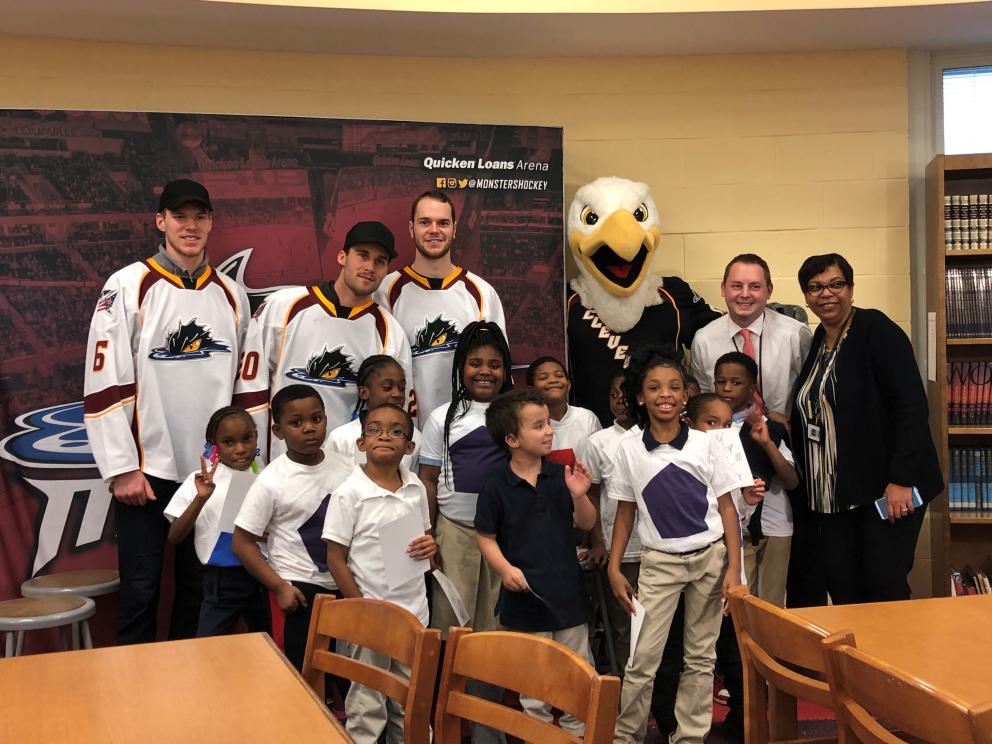 Monsters Launch New Stem Learning Program
Classroom initiative, with support from Great Lakes Science Center, to impact 4,000 students across five school districts in inaugural year.
Classroom initiative, with support from Great Lakes Science Center, to…