Players' Corner: Adam Clendening Letter to Fans
May 15, 2020
Hey Monsters Fans!
Well, this has really been one of the most unique times in my hockey career.
Looking back to the start of the season, my second year with the organization brought changes with a blend of new and familiar faces in the coaching staff. I think the combination served young players well and was fun for me too because new faces can keep you guessing and wanting to play your best hockey. Coach Eaves is always in a good mood and trying to keep it positive which is something we needed as a young team.
I try to use my own experience as an older player to help prepare the younger guys for this league and the biggest lesson comes down to the process… Game-to-game and practice-to-practice rather than result-driven. If you enjoy the process and approach it as it should be, the more you can get out of it and round yourself out to become a better player.
It can be different for younger players because we are all at a job here and they are playing alongside other guys who are competing for jobs. The intensity and the desperation are things that needs to be brought on a night-to-night basis. I think I learned that over the course of my time, and we did a good job as a team and staff teaching it this season.
I'm the type of player that likes the added responsibility and pressure that can come with a veteran's role. I think I do well with that. If I'm not doing the right things, like preparing myself and playing the right way, then what does that show to my teammates? Throughout my career as I've gotten older, I've been able to find that balance of helping guys out and making sure I'm also playing my best hockey.
It just doesn't seem like long ago when we were sitting in the Charlotte airport after the games against the Checkers learning more information about what was going on as we traveled back to Cleveland. I had heard about the virus but didn't truly realize how serious it all was until the night the NBA stopped playing with the NHL and other leagues following suit. I knew if two of the top sport leagues were going to stop, this had to be some sort of serious situation. I just maintained the thought process, "I'll wait to be told more and do as they say," so we could all do the best we could to get ourselves playing as soon as possible.
I ended up going to Chicago to quarantine with my girlfriend and her family and I'm happy to say it's been going great. We have a routine now where she continues her nursing studies and I stay busy with workouts, golfing and time outside before we all hang out together, so it's been smooth for us being here.
In the end, this has given me some time to take steps I was going to take in the summer and approach them a little earlier than I imagined, but I'm just making the best of the situation we are in. It was actually a good time for me to buy a house, though trying to furnish it during a pandemic has been a challenge.
Once it's better to move around, I'd like to go somewhere warm but haven't figured that out just yet. It would be great to see if my girlfriend can get away from school or if I can go away with the guys to play some golf. Our usual trips are on hold, but I'm looking forward to going south or somewhere warm to get away for a little bit.
A lot of what happens with hockey and in the world right now is out of our control. I think most of our worries are just making sure everyone we know and interact with every day stays healthy.
With that in mind, stay safe everyone. Can't wait to see you all again!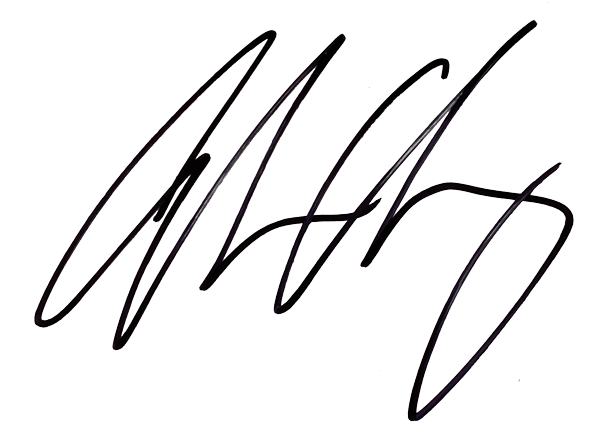 Back to All